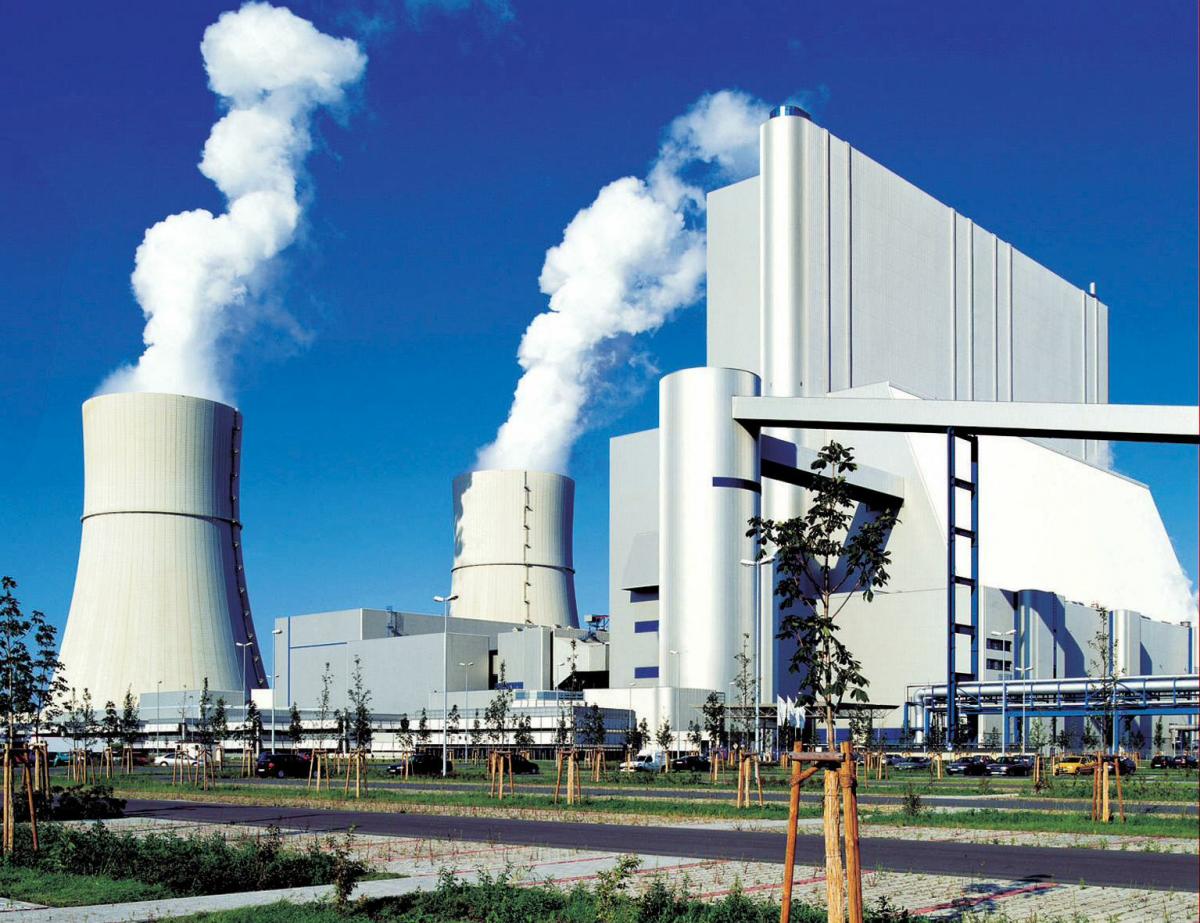 Czech utility set to buy Vattenfall's lignite assets in eastern Germany - Reuters
Czech utility Energetický a Prumyslovy Holding (EPH) is set to buy utility Vattenfall's lignite coal operations in the eastern German region of Lusatia, news agency Reuters reports, citing three different unnamed sources. Vattenfall Germany told the Clean Energy Wire it wouldn't comment on the report.
Vattenfall, which is owned by the Swedish state, has been trying to sell its four lignite-fired power stations and five open cast mines in Lusatia for the past half year but struggled to attract buyers, as media widely reported.
Reuters reports that Germany's utility group Steag and investment fund Macquarie had dropped out, as well as Czech Coal.
The deal with EPH is to be signed next week and Vattenfall's supervisory board is expected to give its consent at a meeting in 10 days' time, Reuters writes. The Swedish government, which will also have to approve the deal, has not been presented with a sales proposal yet.
A spokeswoman for the economy and energy ministry in Brandenburg, where much of Vattenfall's mining operations are located, told the Clean Energy Wire they wouldn't comment on what so far was only "speculation".
A representative of mining worker's union IG BCE told local radio station rbb that EPH would "not be the worst option". Previously the union had lobbied for a foundation solution for Vattenfall's lignite assets, as proposed by Steag and Macquarie. The western German utility and the Australian investor had suggested transferring the lignite assets in Lusatia, including the future costs for re-greening the mines, into a foundation that would also be used to support renewable projects in the region.
However, this offer cut Vattenfall's asking price of possibly around 2-3 billion euros down to near zero, whereas EPH was prepared to actually pay for the lignite operations.
A similar offer to Steag's had been made by Greenpeace in October 2015 but had been rejected by the utility. Karsten Smid, energy expert at Greenpeace Germany, said in a statement on Friday that "EPH had to be aware that it had only bought the mandate to phase-out an out-dated form of power production" – there would be no new coal mines in Germany.
Vattenfall's sale comes at a time when the debate about a coal phase-out in Germany is in full swing. With the target of decarbonising its economy by 2050, Germany's environment ministry is currently working on a Climate Action Plan 2050 which might include some details for a coal-exit timeframe.
EPH is no stranger to eastern German coal operations. The holding owns lignite mines in the states of Saxony and Saxony-Anhalt through its German subsidiary MIBRAG, which it took over in 2012. Chairman Daniel Křetínský said after making the offer for Vattenfall's German business that they wanted to operate the plants and mines in a sustainable fashion and in the interests of the workers in the region. Lignite coal was a perfect bridging technology during the transformation to an energy system based on renewables, he said in March 2015 when he first voiced his interest in Vattenfall's operations.
See a CLEW factsheet on Vattenfall's coal assets in Germany here.