Vote2017 - German elections and the Energiewende
Energy and climate policy in Germany's election year
"We will have to talk about a gradual end to renewables support."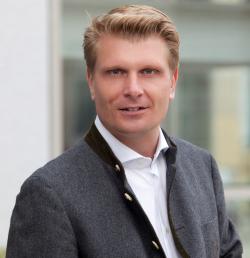 says Thomas Bareiß, Member of the German Bundestag and Representative for Energy Policy of the CDU/CSU Parliamentary Group. Read the interview here.

The road to the next Energiewende government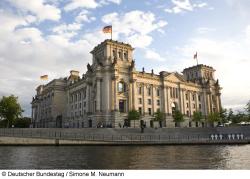 This factsheet provides an overview of relevant events over the coming months, and will be updated as new dates are set.
Merkel
shuns energy, climate at party

conference

focused on security, migration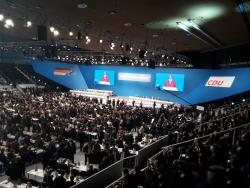 Chancellor Angela Merkel and her party left energy and climate policy on the sidelines at the Christian Democratic Union's (CDU) conference in Essen. Read the full story here.
"We

have to deliver on

the Paris targets"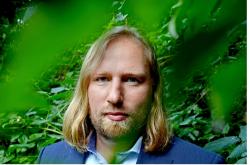 says Anton Hofreiter, chairman of the German Greens' parliamentary group. Read the interview here.
German Greens to make coal exit, fossil car ban an election focus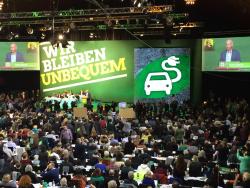 Banning combustion engines inand exiting coal-fired power production are likely to be two key Green Party demands in the general elections. Although the party won't adopt a final programme before summer, the party convention's results will serve as guidelines for 2017.
Vote2017 - German elections and the Energiewende